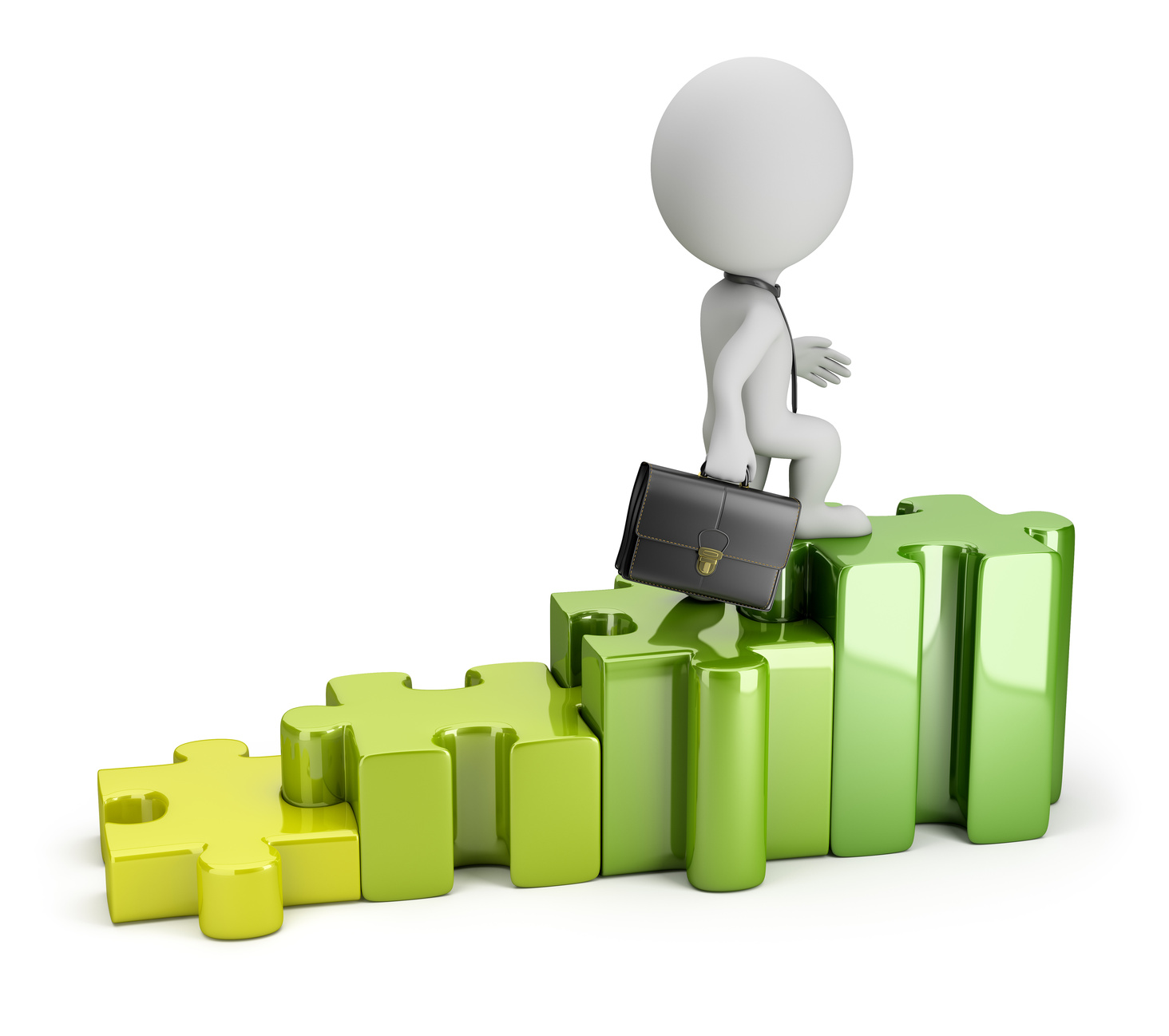 As every investor starts out, they are elated when they acquire their first property. The first property is where you get the bugs out and make mistakes. You must figure everything out and learn as you go. You find the happiness and the frustration that comes with owning rental property. But you know it is only the beginning. So, as you decide to add to your portfolio I would recommend you think about the following helpful hints to ensure the best decisions are made.
Make sure the math works
The biggest thing for any real estate investment decision is to make sure that the math works out and makes sense. Numbers are very crucial. Sit down with your statements or accountant and really investigate what your cash flow looks like alongside your expenses. If you've been investing for a long time, then you know what kind of issues can surprise you and what kind of expenses there will be.
Then decide what you want your target to be. Once you've seen where you are, set that next step goal. It won't hurt to run a few hypothetical numbers as long as you don't rely on them for decision-making. When you have real numbers, use those.
Make sure you have the time
One of the biggest mistakes new investors make is growing before they have the time to grow. If you have a property management team, this won't be a problem for you. But for those who like to landlord, you really have to consider—can you do this on your own? Do you have the time to handle another property?
If you're not sure, you need to be, or think about other solutions to managing your properties.
It's a smart move
That said, remember that a portfolio needs a level of cohesion to it. Is the property you want to buy a smart move for you? Will it ultimately serve the investment goals that you're pursuing? For example, if you want to end up investing in luxury condominiums, don't waste your time with commercial real estate. If you can't afford what you want right now, you can still work your way up the chain with things in the same vein that will help you gain experience and cash flow. But if a property isn't ultimately something that serves what you want to do, you don't need to pursue it.